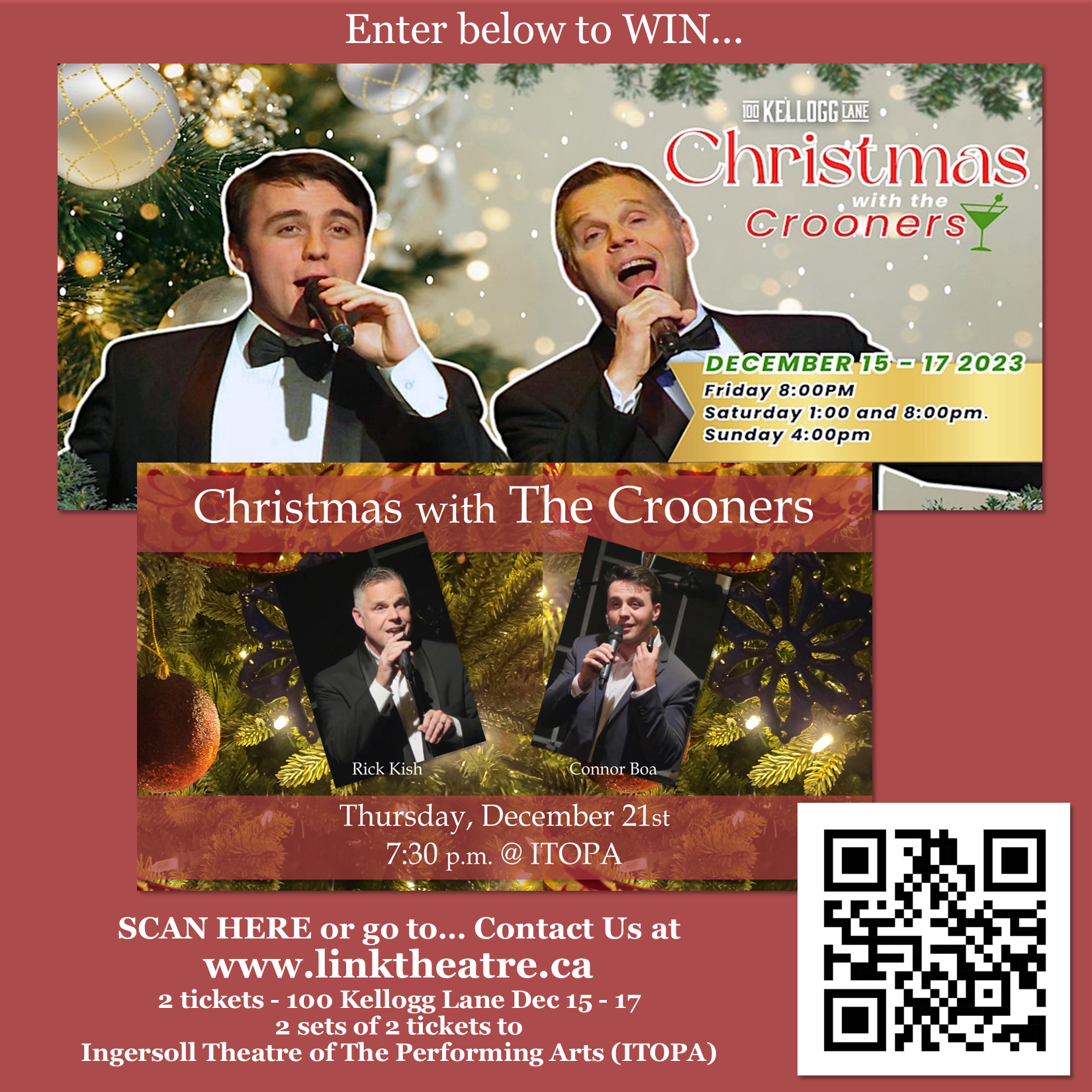 Invite us to perform for you...

LINK theatre & concerts is here to assist you in meeting your entertainment needs.
Our team of professionals are passionate, well informed theatre and music industry artists. We strive to form lasting relationships with our clients by providing exceptional customer service and exciting theatre/music experiences.
LINK theatre & concerts was established to create opportunities for artists and audiences in London, ON and surrounding area to connect, explore, play and grow through the mediums of theatre and music. Our mandate has grown to include LINKing communities through touring some of our productions...
We are located at a variety of theatres, unique spaces in London, surrounding area and beyond...
FIND OUT MORE
send us a message via the Contact Us form.
or call 519-438-5465 (during regular business hours)
we will respond within 24 - 48 hours